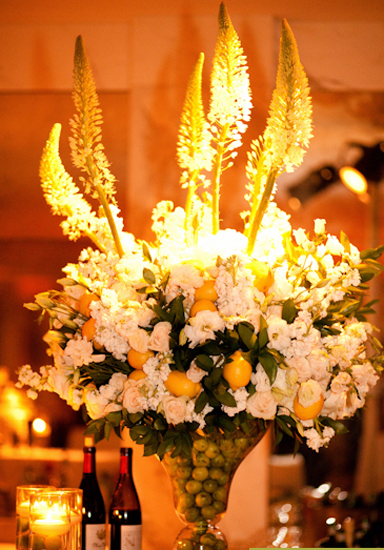 Kathy Recchia's Save The Date Events
is a full service planning, design and coordination company that is passionate about and committed to providing the utmost in service to her clients.
With every event customized for each client's tastes, working hand in hand with them to create an event that embodies their personalities and embraces their traditions and style.
Kathy Recchia maintains a grace under pressure for each wedding and brings together an extremely talented team of professionals. Her ability to capture a vision and bring it to life has been a true testament to her success as a wedding planner. She feels privileged to have worked with truly amazing clients, providing them with peace of mind, a joyful process and a priceless and unique dream of a wedding day.
Whether you're planning an intimate gathering for 10 or a celebration for 500, Save The Date Events will create an unforgettable experience for you and your guests.